Services
Flower Boutique/Everyday Flowers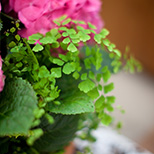 Who doesn't like to receive flowers? We take pride in designing our fresh flower arrangements and plant compositions. Our designs are sure to brighten your day! Our boutique also provides sympathy tributes- a refection of a life well lived. We use a natural approach that includes willow baskets, twig and vine wreaths, mosses, and clear glass vases- a tasteful expression that shows how much you care.
Weddings and Events
For any special occasion, a cocktail party, graduation celebration, holiday gathering, a birthday, baby shower, or a wedding, Artistic Flowers can make your event come to life. We can take care of all the details for you! Let us design your flawless event by coordinating tables, chairs, linens, draping, lighting, and of course, breathtaking tablescapes. Leave your guests speechless and create memories to last a lifetime.
Retail Shop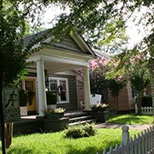 Our shop is filled with home accessories, gift items and decorating ideas. We purchase our inventory with our clients in mind. Our tasteful selections of products, from candles to art, are sure to motivate and inspire.
Interior Designs
Take us home. Whatever your style, we can help create a signature look for your home or office. We can help with color selections, furniture acquisitions and placement, art and complete the look with impressive permanent botanicals, orchid compositions and green plants. Call and book your appointment today.
Exterior Designs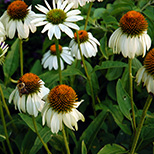 Artistic Flowers can transform any place into a botanical masterpiece. We know how to create stunning combinations of annual and perennial flowers that will enhance your landscape, business, or home into something extraordinary. Our prolific container gardens overflow with color every season, and our flower beds are sure to attract attention.